Custom Search
Opening Words


Author: Alexander Aldarow (all articles by this author)
Published on: January 4, 2001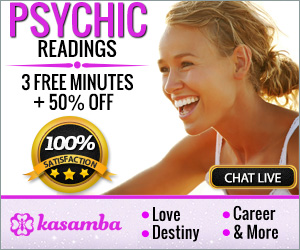 Open your window, turn your head toward the horizon and take a deep breath... Can you feel it? The new Era is rising, sweeping along all the old, redundant values, quickly ending all the over-delayed confrontations, exposing the neglected or concealed truths, bringing Hope, bringing Light...
But wait a minute... Haven't we said the same before? Months ago, a year ago, a decade ago? Every day brings a new beginning, not just a specific calendar date! In fact, we are not "heading toward...", or "on a threshold of...", or "entering the new..."... we are already there!!! Deeper than some of the more skeptical individuals might assume. And if you still don't feel you're inside of "it" - start acting like you already are... and watch the colors flowing back into your world.
Happy New Year, dear readers, happy 2001, the Year of the Snake!!!! In this issue we have a special gift to all of you, courtesy of one of our most productive authors, Asoka Selvarajah. Here it is:
"I'm pleased to announce my very first E-Book:
"Inner Light Outer Wealth - A Guide To Spiritual Growth & Personal Improvement".
It's a compilation of some of my best articles on a variety of spiritual and personal development topics. As you've read some of these articles, you know how much they can benefit people. Well, they are now available in an excellent Acrobat PDF format, and are thus easier to read.
Therefore, I offer this E-Book to you, for you in turn to offer it absolutely free to your website visitors and ezine/magazine subscribers.
http://www.aksworld.com/E-BookDownloads.htm
Originally published in Project X Newsletter #51

Our sponsors are Poker Room Reviews & Poker Promotions and UniWeb - web site building

Project X: 1994 - 2021