Custom Search
Opening words


Author: Alexander Aldarow (all articles by this author)
Published on: January 5, 1999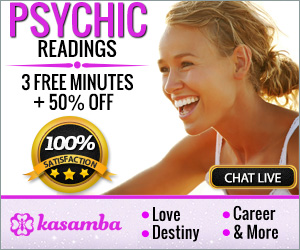 It seems that last time the fate was against us. It took me a week of failed attempts to send the 4th issue, and I'm not sure whether over a hundred and fifty of SpiritWeb members received it, since I'm also among them, and I didn't get the newsletter redistributed back to my arms. It seems as if hostile forces wished to cover some of the last messages. It all remains to be seen and proven, of course.
On much brighter tone, the 1999 is here! Project X wishes to our friends and readers an extraordinary New Year; we are on the brink of the next millennium, and the air is thick with expectations, hope and changes. The New Year opens with an establishment of our second site (the Second Coming!), made especially for You -- more on that to follow.
The openings became more frequent these days. 'Opening' is a term I've adopted just recently; it refers to those special dates when "door of dimensions opens", and we get a chance to glance to whatever awaits for us in the nearest future. Nothing is predestined, though, and the future is shapeshifting according to our present action and decision. Those among us, who are especially sensitive to the shifts, experience detailed and meaningful dreams, visions, or simply absorb it from the atmosphere. There were openings on December the 7th, the impact of which according to Tiamat we will sense in another twenty or so years; an astrological opening on December the 12th; on December the 22th -- see below; there might have been one even on December the 28th. This information couldn't have been obtained without the help of our spiritual colleagues -- we salute you again.
A mistake was made in the previous posting:
Ancient Teachings of the Masters (http://www.atom1.org/) is maintained by Ron Kurz. Nevertheless, we thank Nancy for providing the URL. Her home page is  http://home.talkcity.com/miraclemile/zikar/index.html. A material Nancy is soon to provide will  for sure leave you gasping.
Originally published in Project X Newsletter #5

Our sponsors are Poker Room Reviews & Poker Promotions and UniWeb - web site building

Project X: 1994 - 2022