Custom Search
December the 7th in Arizona and Israel


Author: Alexander Aldarow (all articles by this author)
Published on: December 15, 1998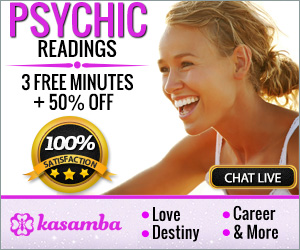 We haven't heard any "We came with peace" or "Take me to your leader" broadcasted on that miraculous day. However, since we were so tuned up on that foretold date, many of us were activated in a broad range of ways. To dispel any still lasting disappointments: December the 7th WAS a day of grand changes on global scale, and our newsletter played its small part of turning everybody's consciousness and awareness toward the events and the results that took place this week.
As it was stated in CAUS updates, it was snowing in Arizona; also, a heavy military "no-entrance" restriction covered a rather big chunk of the area; multiple UFO sightings were reported all over the States, and over some spots there were even flight restrictions to the airmen. We are anxiously expecting further reports from Peter.
There were very strange clouds at Israeli skies, very beautiful and of various shapes and patterns, lit to some breathtaking colors and scenes. For the first time I heard no news about any major governmental crisis or a terrorist's bombing. The world halted, while the otherworldly forces were in action.
Originally published in Project X Newsletter #3

Our sponsors are Poker Room Reviews & Poker Promotions and UniWeb - web site building

Project X: 1994 - 2022