Custom Search
News in the world of supernatural


Author: Alexander Aldarow (all articles by this author)
Published on: December 5, 1998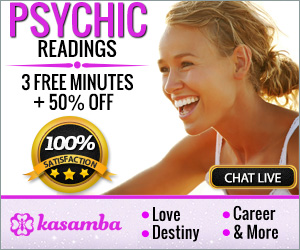 I sure hope it is no hoax, but this latest discovery is both exhilarating and tremendous. Apparently, a time capsule was discovered... from the 28th century! There is a site dedicated to its content; there are several hundred pages of philosophy, glossaries, poetry, paintings,
music, interview transcripts and glyphs. The webmaster, who uploaded the files to the Web, is not related to whatever is represented. Furthermore, he was unable to trace the artist -- Anne Anderson -- who sent him the files; both of her e-mails: wingmakers@msn.com and annetander@msn.com crashed his PC when the mail returned undelivered. During the following weeks he also received e-mails of threats, of warning not to mess with Illuminati, etc.
Mesmerizing, right?! OK, here is a disappointing end: all that story was just a marketing ploy, according to the latest CAUS updates. The webmaster of WingMakers is, in a fact, the artist himself, who plainly invented the whole story up to draw more attention to Wingmakers (http://www.wingmakers.com/ ) site. All of it is supposed to be beautiful, but we really hoped to have more hard evidence of Earth's continuation as we approach December the 7th. What really will happen on this Monday? We hope it will be more than a routine UFO sighting, or a change only on Peter A. Gersten's personal level. Not much time is left for us to see...
P.S. A short update (sorry that this section got a little bit confused): whether WingMakers is someone's hoax or not, some people reported strange sensations after viewing the pictures exposed there and listening to the music. The signal that started the December the 7th rush is also supposed to be a hoax... but for what reason?
Originally published in Project X Newsletter #2

Our sponsors are Poker Room Reviews & Poker Promotions and UniWeb - web site building

Project X: 1994 - 2022