Custom Search
The Seventh Seal


Author: Rinor Zidran (all articles by this author)
Published on: December 5, 1998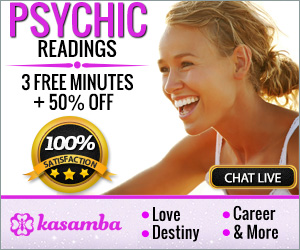 On Saturday, November the 28th, Aldarow and I went to the Dune, it was a clear day, a bit hot, the sun was up in the sky and the sky was blue.
We went and sat on the sand, washed our stones with the sand and its energies, we shared our energies with the pure energies of the Dune and then... something happened.
Wind started to strike us and it was now a bit cold, we watched the sky and it was different now, we were amazed and shocked of what we have seen.
The clouds covered the sun, but it was not normal, the feeling was different, the wind still hit us hard, the sky looked as if it was burning from behind the clouds, a fire in the sky.
The yellow-orange color of the sun started to spread over the sky and created what seemed to be a vortex. The clouds all over the sky seemed to form a giant whirlpool, centered above the Large Dune.
Aldarow recalled a psalm from Revelations: "And when the lamb opened the seventh seal, silence covered the sky". Associations now flowed freely: we were reminded of the silent black helicopters (Aldarow heard something passing in the sky at 2 AM, when there is no aerial traffic), of the Depeche Mode song, of other signs predicted in the New Testament; the lamb is Aries, our mutual zodiac sign. Therefore, if it was up to us to reveal the seventh seal, what were the previous six? They were:
1) A note saying: Beware the force of the mighty desert.
2) Words of power in the language of The Old Ones. (We wrote it on the wall of an abandoned hospital in the Dune).
3) Stop here - A seal we wrote on the same hospital wall that was directed to the high entities of the Universe.
4) - 5) Two notes Aldarow left in the Dune.
6) Cthulhu's picture buried in the sand.
And then came the seventh seal...
The right thing to do was to write down on that desert sand what we felt... the silence... I wrote down on the sand what I felt and that was the silence of the desert, the silence of the vortex in the sky... and now... something even bigger is happening...
Originally published in Project X Newsletter #2

Our sponsors are Poker Room Reviews & Poker Promotions and UniWeb - web site building

Project X: 1994 - 2022