Custom Search
The power of the stones


Author: Rinor Zidran (all articles by this author)
Published on: December 5, 1998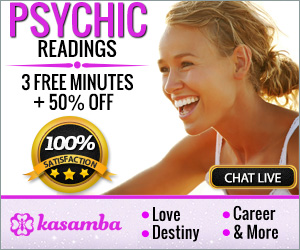 Last week Aldarow and I went to a New Age store, we felt the energies of the store breaking out and into our bodies. We saw there a lot of mystical things, pictures, clothes, Indian music playing in our ears, nothing was really new to us, but every time we see and feel them makes us feel good and positive.
One of the things that caught our eyes were the stones laid near the exit, we were about to leave the store when I saw Aldarow examining some weird and magical, colorful and amazing stones.
He explained to me the meaning and powers of every stone, we were both fascinated and directed our thoughts to those stones.
We decided to come back at afternoon and purchase some of the stones.
I bought an amazing purple stone called Amethyst, the same stone I saw in my hypnosis. (See the first newsletter - The hypnotic gate).
The Amethyst is a stone which powers are good for dreams and meditation. The second stone I purchased was a brown, gray, and a bit red stone called Jasper, which is a stone connects you to the ground.
Aldarow bought a white Quartz and an Amethyst also.
The stones help us a lot, me and Aldarow sleep with them every night, and the result:
1) A lot of short dreams, very detailed and very real.
2) We remember our dreams more clearly.
The stones have their powers and energies, we learn to share ours with theirs and to understand them.
Last week I purchased another stone: Agate, which powers are known for seeing and understanding the paranormal and mystical.
Next week... a detailed list of the powerful stones, their powers and abilities.
Originally published in Project X Newsletter #2

Our sponsors are Poker Room Reviews & Poker Promotions and UniWeb - web site building

Project X: 1994 - 2022