Custom Search
Opening words


Author: Alexander Aldarow (all articles by this author)
Published on: December 5, 1998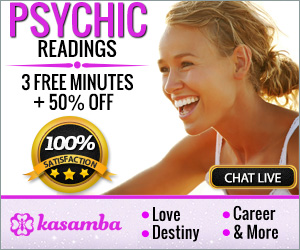 Great responses for our first newsletter! We must thank all our friends for showing their constant support. You can find some of their comments below. Also, a new feature: non-Project X member's experiences, a trend that, as we hope, will continue, toward an establishment of Project Y site, probably on members.tripod.com.
Also, great Thursday night we all had (Thursday afternoon in USA and Mexico, Friday morning in Australia; full moon, by the way)! Unintentionally we actually maintained the first Project X on-line chat, by the means of ICQ. Unplanned, however, it wasn't centered around paranormal issues; all of you will receive announcements on the planned Internet meetings, they might be held on Tiamat's website, via any IRC net, or by any other means. Anyway, the ICQ connection was extraordinary, we had Aldarow, Rinor, Tiamat, Jennifer and Tommi in the chat room; Tommi described his astral projection. Also, as if by a magic wand, almost all of Project X's dearest friends and colleagues were also on-line, including Ura, Aneta and Dan Kettler. And just as I said, "The only one missing now is Dale", he appeared as well, which brought a wide smile to my face; speaking of coincidences/synchronization! Rinor did his best to promote this new issue, while I (Aldarow) was trying to get more comments about the first one. Sorry if we were too nagging about it :-), but I guess the excitement was just too overwhelming.
In this newsletter we will constantly update you about the newest messages, dreams and conclusions received; we will notify you about the most prominent events in the world of unusual, that came to our attention, as well as events in the surrounding world, which might imply to shifts on much greater scale; we will bring you the most recommended websites on
paranormal and psi research; we will throw in some pearls of human wisdom. If you wish to subscribe, unsubscribe, send your comments, send an article to be published in the nearest newsletter, recommend a site - even your own - e-mail Alexander Aldarow or Rinor Zidran.
Originally published in Project X Newsletter #2

Our sponsors are Poker Room Reviews & Poker Promotions and UniWeb - web site building

Project X: 1994 - 2021