Custom Search
Paranormal on Web


Author: Alexander Aldarow (all articles by this author)
Published on: November 20, 1998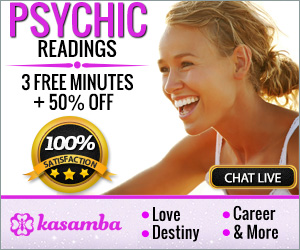 Today we present to you search engines for paranormal sites only. Of course, you can go to AltaVista and type "occult" or "parapsychology", and be drowned by thousands of URLs. On the other hand, in the presented engines the sites are regulated into familiar categories: Astral Projection, Witchcraft, Demonology, Healing, etc. Bookmark these ones:
1) Paraseek (http://www.paraseek.com) -- a more informative search engine.
2) AvatarSearch (http://www.avatarsearch.com/) -- this one tends to be more Pagan/Wiccan
3) SpiritLinks Occult and Metaphysical Search Engine (http://www.spiritonline.com/links/) -- more New Age related, at the beginning of its career.
4) AJ's Metaphysical, Web, & Programming Universe (http://table.jps.net/~jalmada/) -- isn't designed as a search engine, it is a links directory, but with approximately one thousand metaphysical entries.
In all of the above you can apply for adding an URL of you favorite/personal occult-related site (I don't think those engines own a spider), and most probably you will be listed in a matter of couple of days. Also, you can try going to Yahoo! categories, such as Science/Alternative and Science/Alternative/Paranormal_Phenomena, but how to get finally listed there is the most unexplained phenomenon.
Originally published in Project X Newsletter #1

Our sponsors are Poker Room Reviews & Poker Promotions and UniWeb - web site building

Project X: 1994 - 2022