Custom Search
My Favorite Place


Author: Soulight (all articles by this author)
Published on: November 10, 2000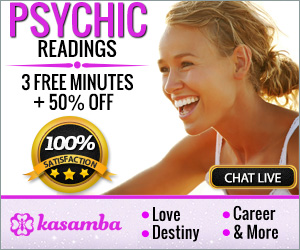 Where is my favorite place? It's anywhere
On the biggest streets, where the noise of the cars
is so loud that you are drifted so far.
Or in the silent desert, where all is still,
that you can hear the wind whispering in your ear.
My favorite place is in my head.
Through the valley of thought, after the walls of hate.
Under the clouds of fear, behind the mirror of regret.
And right beside the waterfall of love and trust.
There lies a place I love the most.
"How does it looks?" you ask.
However I'll choose.
A sunny field of winter flowers,
or the snowy ground at the night hours.
It can be warm or cold, low or high,
though either way it's perfect for that time.
"What do you do there", I hear you wonder.
The most desirable things in the world,
I'm flying higher then a bird and don't get burnt.
I'm running faster than a car,
nothing is ever too far.
Climbing the highest hills.
Swimming the deepest seas.
But what I mostly like to do, is just relax,
sit comfortably besides a sea of glass.
And breathe so deep that I could taste the air,
it'll fill my body, so the love of the world I'll share.
Our world is a small ball filled with a crowd,
so I chose the smallest place, where it's never loud.
Where I'm not bothering a soul,
and not being bothered anymore.
I have my philosophic thoughts with me,
my deepest dreams I never tell a soul.
Sometimes a lover visits me,
(invented by me alone).
It sounds so strange at first, I know that too.
But don't judge me, like you don't want me to judge you.
If you will try a bit, it will be found.
no matter who you are, or on what ground.
It's sacred by no soul, and damned by none.
My favorite place is in my head, would you like to come?
Soulight
Originally published in Project X Newsletter #48
More articles about literature

Our sponsors are Poker Room Reviews & Poker Promotions and UniWeb - web site building

Project X: 1994 - 2021