Custom Search
Opening Words


Author: Alexander Aldarow (all articles by this author)
Published on: November 10, 2000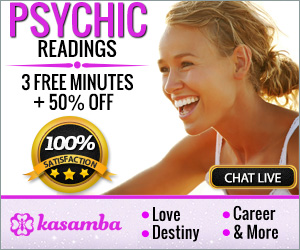 My dearest friends!
Tonight I'll attempt to be as brief as possible, as people who have better way with words than yours truly are anxious to share their wisdom through the articles. I have only two messages to deliver, and the first one is foremost important, at least for myself. Our regular circle of Project X members have decided that the time has come to move the entire Project to a higher level. I felt an urge for a purpose, a desire for a direction. As of now, nonetheless, the whole idea is merely undergoing the mental birth labour, but I will appreciate any kind of input or advise that anyone who reads these lines can have.
The second message is the results of the poll we had on Project X Website.
Q: Your dreams are:
(of 47 respondents)
6% - random fantasies
6% - reflections of daily life
9% - messages from the subconscious
11% - spiritual / paranormal experiences
26% - some of the above, or a combination
43% - all of the above
Project X is deeply grateful for your input.
Originally published in Project X Newsletter #48

Our sponsors are Poker Room Reviews & Poker Promotions and UniWeb - web site building

Project X: 1994 - 2022