Custom Search
A recent meditation to The Chosen, to The Elect


Author: Elijah (all articles by this author)
Published on: October 13, 2000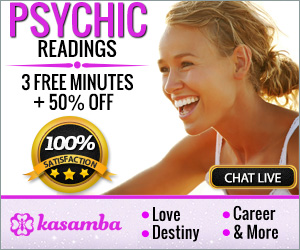 He that hath ears to hear, let him hear. For thus sayeth The Lord:
Search the scriptures for in them ye think ye have eternal life and THEY are THEY, which testify of me. And you will not come to me that you may have LIFE.
For God IS NOT The God of the dead, BUT of the living.
You see that man does not live by "bread" alone but by every word that precedes out of the mouth of God. Therefor he saith, If a man love me, he will keep my "words" and my father will love him and we will come unto him and make our abode with him. He that loves me NOT, keeps not my sayings. For if a "man" keep my sayings he shall NEVER taste of death.
Again, if a " man " keep my sayings he shall NEVER see death.
I AM the living "bread" which came down from heaven, if any man eat of this bread, he SHALL live forever. This is THAT bread which came down from heaven. NOT as your fathers did eat manna in the wilderness and are "dead".
For we know that the whole creation groans and travails in pain together until NOW. And not only they, but we ourselves also, which have the first fruits of The Spirit, even we ourselves groan within ourselves waiting for the adoption, to wit, the redemption of our body.
Now if ye live after the flesh, you shall die, but if you through The Spirit do mortify (to loose vitality and organic structure) the deeds of the body, you SHALL LIVE.
Truly I say unto you, He that hears my words and believes on Him that sent me HAS everlasting life. And shall NOT come into condemnation, but is passed from death, unto LIFE.
The hour is coming and now IS, when the dead shall hear the voice of The Son of God, and they that hear shall LIVE.
Elijah
Originally published in Project X Newsletter #46

Our sponsors are Poker Room Reviews & Poker Promotions and UniWeb - web site building

Project X: 1994 - 2022