Custom Search
Peace from Hiroshima


Author: Steve Leeper (all articles by this author)
Published on: September 1, 2000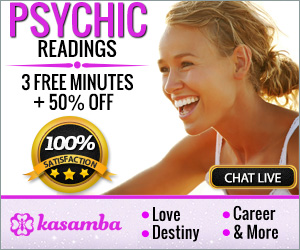 I am writing to let you know about a free world peace prayer event that will take place in Hiroshima, Japan on December 12, 2000. I think you might be able to get our information to the kind of people who might be interested in joining us. If so, please let me know and I will send you a brochure. You can also find more information at:
http://www.nttl-net.ne.jp/hiroshima2001 (use link to get to English) or http://village.infoweb.ne.jp/~hi2001/index.html (for English directly).
This event will include a beautiful lantern floating ritual the night of the 11th, which will be the last full moon of the millennium in Hiroshima. The next morning at 8:15 (the time the A-bomb exploded) we will join hands, form a circle around the A-bomb Cenotaph in Hiroshima's Peace Park, and have a moment of silence to recall the culmination of unrestrained power struggle. Then, after walking about five minutes to a hall that seats exactly 2001 people, we will say goodbye to the 20th century and, with music, symbolic action, and silence, offer a collective prayer that the 21st will see the end of war and a dramatic shift toward cooperation and harmony.
If you genuinely care about world peace, please join us and add your unique energy to the explosion of peace and love we hope to release.
One more thing. I am getting some help sending out these messages. There is no way for us to know who, as a group, we have contacted. If you get this message more than once, please understand that we are not trying to irritate or push anyone. We are just trying to let everyone know this event is happening. Please forgive our enthusiasm and just delete repeat messages or, better yet, send them to someone else. Thank you.
Sincerely,
Steve Leeper
fax: 81-82-245-2051
Originally published in Project X Newsletter #44

Our sponsors are Poker Room Reviews & Poker Promotions and UniWeb - web site building

Project X: 1994 - 2022