Custom Search
Opening Words


Author: Alexander Aldarow (all articles by this author)
Published on: May 27, 2000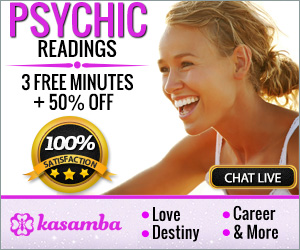 First, allow me to start with a couple of administrative announcements :) For all those poets who where disappointed my the results of our contest, I recommend you all to try http://www.poetry.com, where you have a good chance to get paid for your creations.
In addition, it seems that our chats, thanks to Tia, have became almost daily, so, seekers of answers or those just interested in contacts, go to our chat page. Plus, I'm reminding you that our poll # 2 is still running, so take a second to answer its burning question.
Now to the newsletter itself. Starting from this issue we are beginning a series of articles by one of our most constant contributors, Mark Andrews, titled under "Asylum of The Undead". I am sure you all will enjoy his narrative of the unrealistic events that happened for real.
I will not delay too much in my opening words, however. I am freeing the stage to Sister Hebe, who brings you of the most brilliant articles this newsletter saw. And the article comes exactly on time. I believe that certain people close to our circles are really in need of reading this fine item.
One last thing, though. I had in mind to dedicate the next issue to ancient civilizations. If you had unusual dreams, visions or apparitions of cities older than time, buried under deepest oceans and distant sands, if you have recollection of your previous reincarnations in Atlantis and Lemuria, in Egypt and Babylon, or other countries, totally forgotten by history, please send them in, we appreciate all of your input.
And now...
Originally published in Project X Newsletter #38

Our sponsors are Poker Room Reviews & Poker Promotions and UniWeb - web site building

Project X: 1994 - 2022