Custom Search
New Spiritual Poll


Author: Alexander Aldarow (all articles by this author)
Published on: May 12, 2000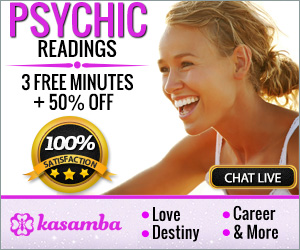 In our first ever poll, lasted 4.14 - 5.12, where a question "Do you think/believe you have lived before?" was presented, out of 35 participants:
83 % have answered "Yes";
0 % - "No";
14 % - "I don't know/not sure";
3 % - ."I don't believe in reincarnations".
Please take a second to took a part in our second poll, where a more in-depth question about the way you perceive your personal journey in life is presented. Thank you.
Originally published in Project X Newsletter #37

Our sponsors are Poker Room Reviews & Poker Promotions and UniWeb - web site building

Project X: 1994 - 2022