Custom Search
Inner Awareness


Author: Lady Isis (all articles by this author)
Published on: March 28, 2000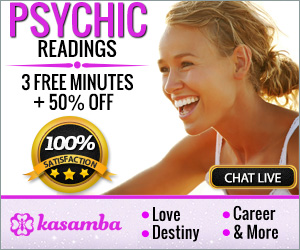 "To foster inner awareness, introspection and reasoning is more efficient than meditation and prayer."
"Right from the moment of our birth, we are under the care and kindness of our parents. And then later on in our life when we are oppressed by sickness and become old, we are again dependent on the kindness of others. Since at the beginning and end of our lives, we are so dependent on others' kindness, how can it be that in the middle we neglect kindness toward others?"
"In the case of one individual or person like myself, the practice of compassion and religion coincides. But another individual without religion can practice spirituality without being religious. So, a secular person can be spiritual. Compassion is compulsory for everyone to practice."
"Kindness is the key to peace and harmony in family life."
"True compassion is not just an emotional response, but a firm commitment founded on reason. Therefore, a truly compassionate attitude towards others does not change, even if they behave negatively."
"Through universal altruism, you develop a feeling of responsibility for others; the wish to help them to actively overcome their problems."
The Dalai Lama
Namast?,
Isis
Visit my web sites at:
T.O.T.A.L. http://Lady_Isis.tripod.com
The Circle Of Light http://home1.gte.net/ladyisis/index.htm
Originally published in Project X Newsletter #34

Our sponsors are Poker Room Reviews & Poker Promotions and UniWeb - web site building

Project X: 1994 - 2022