Custom Search
Never Give Up Your Dream


Author: Lady Isis (all articles by this author)
Published on: March 28, 2000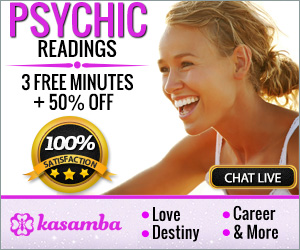 Everyone has a dream - a dream of how you would like things to be. A dream of finding love, of winning the lottery, of becoming someone of importance, of traveling and seeing the world. There are as many different dreams as there are people.
Whatever you can dream you can realize. Never give up on your dream for it comes from somewhere deep inside yourself and it can come true.
If you can dream it, think it, envision it in anyway - you can create it in your reality. You just have to hold on to it - give it energy. For you create your past, your present and your future.
You can look at your journey through life as if you are on ship, and you are the Captain of that ship and a small voice inside is the navigator who plots your course. You have set sail on an adventurous journey, sailing the unending Ominiverse. You stop at many different ports... one being Earth.
Life is an adventure you know. Envision if you can that you have pulled into the port of a beautiful blue island paradise known as earth. A place of indescribable beauty. Where there is always sunshine and you can feel the warmth of unconditional love surrounding you.
If while on this journey you should hit rough seas - no need to worry, for during the darkest of nights and the roughest of seas - within there is a Lighthouse shining forth to guide your way. Just look inside yourself.
Originally published in Project X Newsletter #34

Our sponsors are Poker Room Reviews & Poker Promotions and UniWeb - web site building

Project X: 1994 - 2022