Custom Search
New column: Our Photo Gallery


Author: Alexander Aldarow (all articles by this author)
Published on: March 8, 2000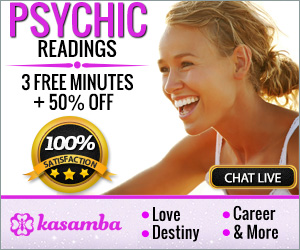 This is a new corner I've decided to add to our world-wide newsletter. Here we will present original pictures, that may leave in awe, since they will provide another proof of existence beyond the physical one.
Today we bring you a picture sent to Mark Andrews. Here is the prelude to it:
The attached picture of a car accident is one of several that were taken by a professional police photographer. After developing the pictures of this accident scene, the officer found what looked like to be some type of a "figure" in one particular picture. Thinking it was a problem with his camera or its film, he performed tests on both.? They checked out PERFECTLY!? Take a look...
Oh, I forgot to mention... the people in this car WALKED AWAY WITHOUT SO MUCH AS A SINGLE INJURY.
DO YOU BELIEVE IN ANGELS????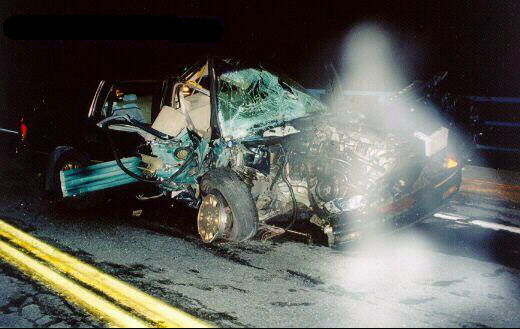 Originally published in Project X Newsletter #33

Our sponsors are Poker Room Reviews & Poker Promotions and UniWeb - web site building

Project X: 1994 - 2022