Custom Search
The Year of the Dragon


Author: Mark Andrews (all articles by this author)
Published on: February 18, 2000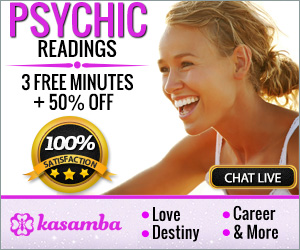 SHING YEAH HAO!
Happy Chinese New Year
Year of the Dragon
(2-05-00 to 1-23-01)
It's time to send the Hare on his way along his 12 year cosmic journey, and to welcome the dragon! "Dragon" years are said to bring great changes. If you've been keeping up with events regarding UFOs, you know that - for the first time - a federal judge has ruled in favor of UFO advocates, i.e. CAUS ( Citizens Against UFO Secrecy) in their quest to bring the US Government to task pertaining to events over the city of Phoenix [ the firebird ] on 3-13-97.
Ah, how wonderfully synchronistic!
The residents of the constellation Draco - the dragon - are said to be evolved reptilians. Perhaps this will be the year that we are made aware of their presence on earth. Might be a good idea to plan a dinner party for visiting Dracons by having a good stock of preferred Reptoid menu items: Bovine blood, live rodents, etc. Check with your local grocer who will, no doubt, be featuring such on "Dragon Days" picnic fixin's sales.
The Draconians aside, we can have a great year if we allow ourselves to flow with the ascending energies. This would be the year to make those big changes that you've been keeping on hold.
Some of the previous Dragon years were:
2-08-40 to 1-26-41
1-27-52 to 2-13-53
2-13-64 to 2-01-65
1-31-76 to 2-17-77
2-17-88 to 2-05-89
If you were born in one of those years, then YOU are a Dragon. If not, you can still cash in on their good luck vibrations by giving one of them a big kiss.
Have a great year!
Mark Andrews
P.S. "Barney" does NOT qualify.
Originally published in Project X Newsletter #32

Our sponsors are Poker Room Reviews & Poker Promotions and UniWeb - web site building

Project X: 1994 - 2022