Custom Search
Dear God


Author: Avigail Tal (all articles by this author)
Published on: January 21, 2000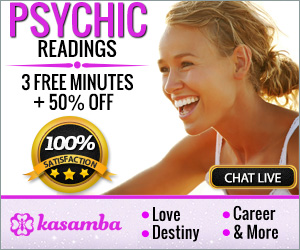 Dear God, maybe you have a loop in the Game you built?
Dear God
how much patience do?you have
to let us understand that we're part of you?
How long will you wait for us to climb the ladder of awareness?
How many times will you throw us back to this world to be trained? in the school of consciousness?
Dear God
how long will you wait until we understand that your image is within us?
That our ego is just an illusion of many thoughts that are tight together like a spiral around our DNA?
Are you planning to sit there in silence and watch us struggling ?for the more?: the best, the smartest, the richest, the prettiest??
Why don't you give us a hint, to show us that you are distributed in each one of us,
just like a parts in? the puzzle of God?
Dear God,
with the free choice you gave and our physical separate bodies,
most of us have?? the silly idea that we separate entities,
some of us even think that you don't exist...
even the cells in our bodies, sometimes don't ?see the whole picture ?
and they become imperialistic egoistic and kill the whole organism.
Dear God
even the beautiful tool you gave? us - ?love? is not understood correctly
and people rarely love in its pure way, only exchange feelings and desires for benefits.
So, Dear God, could it be that you counted on us too much? you gave us too much credit?
Maybe the game you built has a loop?
So if you really want to end this game and start building another toy,
why don't you lift us from the stuck point we're in,
give us a push...
maybe we'll understand, maybe we'll understand, maybe we'll understand
and we'll get together as one consciousness back to you.
This is a ?win win situation?
You'll be happy for winning this game, you created
and we'll be happy to be part of you finally - to come home .
Avigail Tal
Originally published in Project X Newsletter #30

Our sponsors are Poker Room Reviews & Poker Promotions and UniWeb - web site building

Project X: 1994 - 2022