Custom Search
Opening Words


Author: Alexander Aldarow (all articles by this author)
Published on: January 21, 2000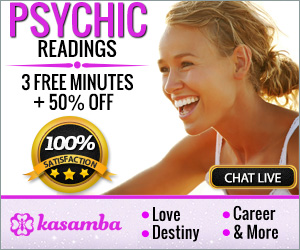 The deadline for the Contest for The Poet of the New Millennium was closed yesterday. This exceptional edition of Project X Newsletter is completely dedicated to the poems recently received, as well as to another chapter of "The Last War". Now, a serious request to those among the readers who don't like spiritual poetry - please, do not unsubscribe, next week we are returning to our regular topics. As for the divine poetry lovers, like myself, sit back in your comfortable chair, light up a candle, and prepare to be enchanted.
Also, dear friends, you can start e-mailing your choices for the best, in your opinion, poem. Remember, a prize awaits one of the voters, as well as the poet who receives most of the voices. Just e-mail to me and let me know the number of your choice. Make your choice wisely, there is plenty of time till we actually start counting your voices. The complete list of entrants is printed at the bottom of this newsletter.
Just one last word before we go on. The poem "Synthesister" is not a typo. Just read it. I can't add more...
Originally published in Project X Newsletter #30

Our sponsors are Poker Room Reviews & Poker Promotions and UniWeb - web site building

Project X: 1994 - 2022