Custom Search
Angel Sword


Author: Judith (all articles by this author)
Published on: December 5, 1999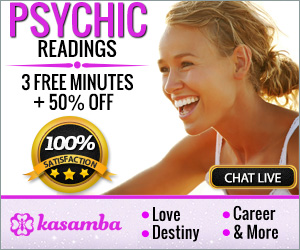 The enclosed prose is a recording of a waking vision. When looking at some travel magazines some years later I saw the isle in the vision. It is known as the Isle of Wisdom off the coast of Ireland. Isn't life a wondrous adventure!
Judith
Angel Sword
I followed the golden thread
as it spiraled into time
to a barren rocky island
surrounded by turquoise sea
The massive stone fortress
opened wide it doors
as I onward, upward traveled
bare feet on huge stone stairs
through an open doorway
into a vaulted chamber
She stood before me then
dressed in a gown of white
with cloak of forest green
Someone I had always known
Yet in this living forgotten
Seeing her again
Brought joy and love remembered
Mother, yet not mother
As I knelt before her
She touched my shoulders and my head
with blade of Angel Sword
Arise my child, dear Judith
The time has come.....
And I felt her pause in saying...
........to be born.
To leave again my home
The love around me then
Oh... I pleaded with her
Please... may I not stay here
But my heart cried out
for those upon the earth
And I knew the time had come
For me ....
to face rebirth.
from The Dreamwalker Collection
copyright 1995
Originally published in Project X Newsletter #27
More articles about literature

Our sponsors are Poker Room Reviews & Poker Promotions and UniWeb - web site building

Project X: 1994 - 2022