Custom Search
Web Sites Recommendation


Author: Alexander Aldarow (all articles by this author)
Published on: November 5, 1999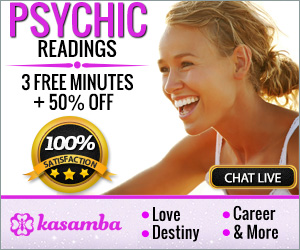 1) Webmasters out there, all the free resources you need to make sure there will be a constant flow of visitors to your pages is on this excellent site: 1001 Free Webmaster Resources (http://www.worldzone.net/ss/antelope/). Another step to increase your hits is to exchange reciprocal links with our Project X http://www.chosenones.net/links.htm.
2) Viewzone: Jurassic Art (http://www.viewzone.com/dinostone.ica.html) - ancient stones of different sizes were discovered, depicting humans... flying on a winged dinosaur, using a telescope and an organ transplantation, and more. Intrigued? Click the URL, then.
3) Stepping Stones (http://steppingstones.to/) - Welcome, fellow traveler on the path. Sit back, relax and enjoy your visit! Read an enlightening experience, put in a request for healing, shop for unusual items, look through some great links, or discover the answer to why pyramids aren't just for mummies! Don't forget our free contest!
Originally published in Project X Newsletter #25

Our sponsors are Poker Room Reviews & Poker Promotions and UniWeb - web site building

Project X: 1994 - 2022