Custom Search
Abductions/Child Abuse/Domestic Violence


Author: Fred R. Saluga (all articles by this author)
Published on: November 5, 1999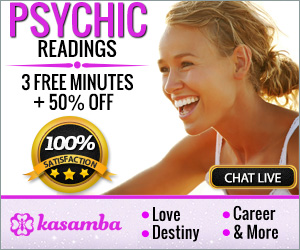 I have been conducting research on UFO's and law enforcement for about 5 months and have found something that I found to be very interesting.
I have sent out several e-mails and also regular mail on this research and received many interesting responses on the alien abduction question. Many people state that they would not discuss the abduction and possible bruises and marks with anyone for fear of law enforcement coming to their home on a domestic violence complaint. This is also true with children, as parents would not even let the child attend school with unexplained marks or bruises as they would be visited by Child Abuse Investigators and that they would have to explain the bruises and marks and when they could not, their children would be taken away and that they may be charged with child abuse.
I find these replies very interesting and would appreciate any feedback that I could get on the above and any information as to if indeed this ever did happen.
I would also appreciate any information on the government experimenting on children without the knowledge or the knowledge of the parents that could be classified as child abuse.
I would like to thank you in advance for your time and cooperation regarding the above request and all information will be deeply appreciated. If you do not want to e-mail me, I have my address at the bottom of this e-mail and you do not have to give name or address, just the facts. (Sounds like a cop).
Thanks,
Fred
Fred R. Saluga,
2731 BlairStone Road,
Apartment #77,
Tallahassee, Florida 32301
e-mail: FSaluga@aol.com (mailto:FSaluga@aol.com)
Originally published in Project X Newsletter #25

Our sponsors are Poker Room Reviews & Poker Promotions and UniWeb - web site building

Project X: 1994 - 2022