Custom Search
A Web Site Recommendation


Author: Alexander Aldarow (all articles by this author)
Published on: October 22, 1999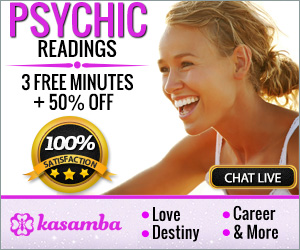 1) Psychic World Tarot (http://www.magickal.net/worldtarot/) - Tarot predictions for current events, updated every two weeks.
2) Hushmail (http://www.hushmail.com/) - not a paranormal-related, rather, a conspiracy-related. You see, all the regular e-mail you send can be easily cracked and read by many of those faceless governmental bodies, who care not for your privacy. It is like when you shop on-line, for instance, buying a DVD at Amazon.com - any average hacker can retrieve your credit number within an hour. It's all about the encryption, and Hushmail uses powerful 1024-bit encryption technology. Try it, it's for free! (Ah, the magic 'F' word. :-) )
3) Now, to an even more serious matter - Hatewatch (http://www.hatewatch.org/). Are you concerned with the growing world-wide animosity as we are? Hatewatch keeps track on all the racist, white-race-domination, homophobic and other filthy websites, newsgroups and organization. The lists are frighteningly long. You want a better world? Then take a stand against those hatred-spreaders, both in cyberspace and a real life.
Originally published in Project X Newsletter #24

Our sponsors are Poker Room Reviews & Poker Promotions and UniWeb - web site building

Project X: 1994 - 2021