Custom Search
We Are...


Author: Lady Tia (all articles by this author)
Published on: October 22, 1999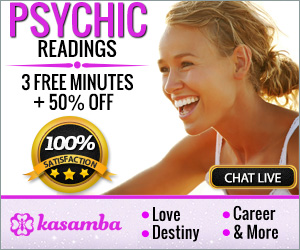 In the moonless overcast
we shine in the night.
Lying between the dark
and the luminescent light.
Of Answers?
we have all, yet none.
In the light of the crescent glow
do we ponder of things unknown.
Though some of us wish for ignorance,
wishing not to know what is known,
None of this is taken lightly.
We are the shadows that dance,
between flame and smoke.
Everflowing with desire which will not be snuffed out.
Misunderstood my mortals,
and watched by guardians.
We are the mediums... we are the channels.
None have purpose,
though those who find purpose are true indeed.
In the moonlight, full,
we stand together, yet alone.
Walking the path of grey, we are of balance;
Of balance we see all.
Knowing of emotions, all and none.
And of love,
that which is claimed not, by many...
Though this essence claims otherwise.
?? 10.05.99
Originally published in Project X Newsletter #24
More articles about literature

Our sponsors are Poker Room Reviews & Poker Promotions and UniWeb - web site building

Project X: 1994 - 2022