Custom Search
A Vision


Author: The Tictac_man (all articles by this author)
Published on: October 22, 1999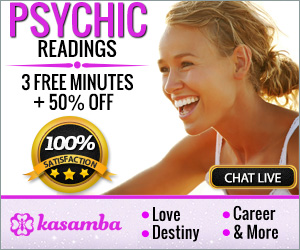 There was a great evil in the past, and to combat it there were the chosen, out of those chosen were the five. The five made up the points of the pentagram. Years ago, back in the days of the Roman empire or before, these five for one reason or another called upon their power. All I know is that a great war was going on, and one of the five was wounded. Thus as they brought their power together in the star's center, the wounded one died, giving his last bit of energy into the circle. The star was then misshaped, one point slightly skinnier and longer than the rest were. I know not that significance, just that it is important. Because after I had that vision, I had another, in which I stood over the ruins, and a spirit guide told me the name of the one that had given his life.
It was important for me to remember the star, that's all I know. Then the third vision came, in which I was in my backyard (in a dream), and my spirit guide told me to draw the star. I had used the yellow chalk, and the spirit guide told me,
"You must never forget the star!!! Never forget the star..."
I am searching for any one who has had visions similar to my own, or are psychic.
Father Secret, a.k.a. the Tictac_man
Originally published in Project X Newsletter #24

Our sponsors are Poker Room Reviews & Poker Promotions and UniWeb - web site building

Project X: 1994 - 2022