Custom Search
Closing Words


Published on: October 7, 1999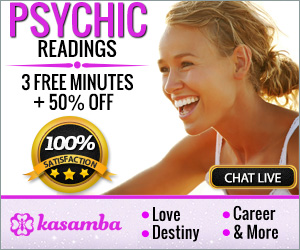 Almost forgot to mention - a mistake was made by me in the last edition. In the article "America: Home of the Brave, Land of the Old Ones?", in the description of Tiamat's third dream, it should be "We (me and Tiamat) were stopped by a man who told us the winds have slowed up a bit".
--
"All I can offer you is the truth, nothing more than that"
?? - Morpheus, "The Matrix"
Originally published in Project X Newsletter #23

Our sponsors are Poker Room Reviews & Poker Promotions and UniWeb - web site building

Project X: 1994 - 2022