Custom Search
Opening Words


Author: Alexander Aldarow (all articles by this author)
Published on: September 23, 1999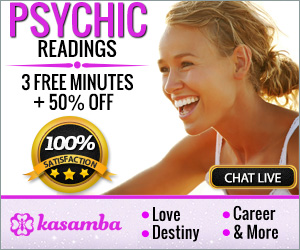 It's been a month since the world has read the previous edition of this e-zine. What happened? Has this enterprise died away? Definitely, not. The explanation is - I , Alexander Aldarow, was on my trip to the United States of America, serving as a foreign correspondent, if you will. This is also the reason why there weren't any updates of Project X Site, that continues, nevertheless, been constantly visited - I think we are already over 6,600 hits now, aren't we? In any case, I continued to communicate with others, mostly by our message board - go to our site and click on 'Open Forum', to read my first-hand field notes and responses to them, as well as discussions on other intriguing subjects. But in today's edition, I will present you the full narrative of my American revelations, along with many interesting articles, that have accumulated in my Inbox.
For those who are joining our conversation for the first time - welcome. Let me reassure you that you've reached the right place at the right time. Don't get any wrong impressions, this is not by any means any RPG or sci-fi magazine. I am always trying to be humble - well, almost always - but as far as I know, this is the most serious paranormal/spiritual newsletter on the Internet today. Others mostly deal with certain areas of the New Age or parapsychology, we embrace all the areas, realms and beliefs - and beyond.
So sit comfortably and breathe deeply, because certain topics I came across while in USA aren't easy to tell. Prepare yourself for the most revealing issue ever.
Originally published in Project X Newsletter #22

Our sponsors are Poker Room Reviews & Poker Promotions and UniWeb - web site building

Project X: 1994 - 2022