Custom Search
The Commands of the Lord


Author: Elijah (all articles by this author)
Published on: August 7, 1999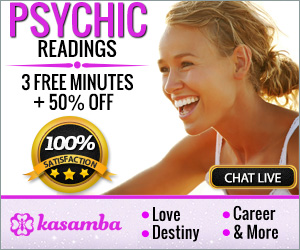 Hello, my friend Aldarow...
The things I write unto you, I leave to your discretion as to when to use them in the Newsletter. If you decide not to, that is fine. You know when the time is right, after all you ARE the scribe of this newsletter, or if you prefer, the editor. I myself prefer the term scribe... Aldarow, the scribe of Project X, the Newsletter. But, please, use all and not in part. The things that I write unto you they ARE the commands of the Lord.
This response came to me in a meditation, sparked by something Aldarow wrote in a newsletter. I will NOT interpret anything as to its meaning. This is that which was spoken of by the prophet Joel, It shall come to pass in the LAST days sayeth God. I will pour out of (my Spirit) upon ALL flesh and your sons and your daughters shall prophesy and your young men shall see visions and your old men shall dream dreams. And on my servants I will pour out in those days of my spirit and they shall prophesy. And I WILL show wonders in the heavens above and signs in the earth beneath. Blood and fire and vapor of smoke. The sun shall turn into darkness and the moon into blood. BEFORE, the GREAT and notable DAY of The Lord come. And it shall come to pass that whosoever shall call on the name of The Lord shall be saved.
?To the Elect, the REMNANT and the Chosen.
Because you have kept the WORD of my patience I also will keep you from the evil that SHALL come upon ALL the world to test them that dwell upon the whole face of the earth. For this say I, The end of all things IS at hand and the effects of every vision. And NOW nothing will be restrained from them which they can imagine to do. I say not that the world will end, but, there will be a new heaven and a new earth. Behold! ALL things become new, old things shall pass away. Remember ye this a man shall eat good by the fruit of his lips. For out of the abundance of the heart the mouth speaks. Therefore keep thy heart with ALL diligence for out of it ( the heart ) flows the forces or issues of LIFE.
Originally published in Project X Newsletter #20

Our sponsors are Poker Room Reviews & Poker Promotions and UniWeb - web site building

Project X: 1994 - 2022