Custom Search
A Dream Can Be Different


Author: Rinor Zidran (all articles by this author)
Published on: July 17, 1999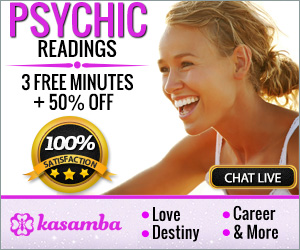 It was 10:35 P.M., and I was ready to go to sleep.
Brushed my teeth, kicked the dog out of my bed and was ready to close my eyes.
I left my clothes on the shelf near my window as I always do, a blue jeans and a blue Adidas shirt... nothing more than that... for now... and I went to sleep.
I've dreamt many dreams on that night, the night between the 3rd-4th of July, some are not so important, but ONE is!
I woke up at about 3:30 A.M. and thought to myself whether to go to the kitchen and have a drink, to "wash" my throat, but I decided not to (although I do it every night), and I got back to sleep.
I remember a dream (or not) in which I'm standing near my closet, I thought to myself that in order to take my computer exam without the school board yelling at me, I'll need to wear my school uniform (a T-shirt with the school logo on it), or else I won't be able to take the exam.
I took out from the closet a T-shirt, but I was afraid that this one could be the uniform of my previous school, and not the one I need, I didn't care a lot, because it was night and I wanted to sleep, so I took this shirt and dropped it on the shelf, on my jeans and Adidas shirt, that were organized.
In the morning, July 4th, 7:15 A.M. I woke up, got up from bed and went to the shelf... when I see that on the shelf was the same school shirt from my dream, and the same one which I've suspected, the one that belonged to the old school I went to... and not the one I needed for my exam... and it lied there in the same position I left it in my dream, the same angle, while the jeans and Adidas shirt were organized as I've left them the night before.
I've put the shirt back in the closet... but couldn't find the shirt I needed... it just vanished.
I know that I didn't put the school shirt on the shelf the night before, and I know I didn't woke up in the middle of the night to do so...
Than what just happened here? I was either walking in my sleep or something strange happened here...
The thing is... everything was blurry... and I still can't find that shirt...
Originally published in Project X Newsletter #19

Our sponsors are Poker Room Reviews & Poker Promotions and UniWeb - web site building

Project X: 1994 - 2022