Custom Search
Opening Words


Author: Alexander Aldarow (all articles by this author)
Published on: June 5, 1999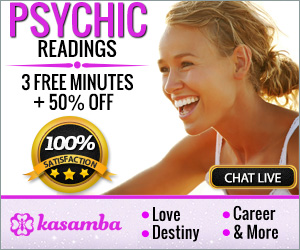 Writers and observers of the world, here is your chance to get a permanent column in our newsletter! We are looking for a big article on one of the following subjects (although others won't be rejected): past lives/reincarnation, healing, spiritualistic seances. A person who composes one, based on her/his observations, experiences and conclusions, will be acknowledged as our constant 'field reporter', which means she/he can post an article in every following issue, unconditionally. The article will also enter a prize-winning competition - but we'll tell more on that later.
Our Friday chat is still on: IRCnet, #aa2012projectx. Our postcards have been renewed, there are more awesome graphics you can use while sending your greetings to your beloved ones.
There seemed to be some numeric confusion in the previous issue. It was the 15th, not 14th, as stated in the header. We apologize for the mistake.
We also apologize to those of you who have e-mailed us, but remained unanswered. It all being taken care of right now.
P.S. As it is strongly hinted in the newsletter, you probably already know who that mysterious watcher is, and who is the person he talks about...
Originally published in Project X Newsletter #16

Our sponsors are Poker Room Reviews & Poker Promotions and UniWeb - web site building

Project X: 1994 - 2022