Custom Search
Paranormal on Web: UFOs and conspiracies


Author: Alexander Aldarow (all articles by this author)
Published on: April 5, 1999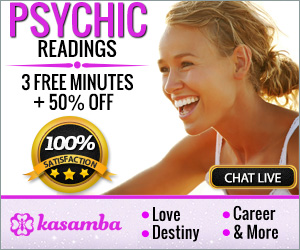 1) SETI@home: Search for Extraterrestrial Intelligence at Home (http://setiathome.ssl.berkeley.edu/) - emerge your own PC in the search for alien signals.
2) GONZO Links -- Your Online Guide to Millennial America (http://www.capcon.net/users/lbenedet/) - links to conspiracy, paranoia, panic, UFOs, hackerism, and more.
3) Welcome to the STARCHILD PROJECT (http://www.starchildproject.com/) - a skull of unknown origin was discovered...
4) El Disco - the Net's best UFO and Paranormal image bank (http://www.eldisco.com/).
5) Virtual World of Intelligence, Plus 30 Additional Intelligence Sites (http://www.dreamscape.com/frankvad/covert.html).
6) Mothership (http://www.ufomind.com/) - the best UFO/paranormal resources site on the Web, more than 40 million entries, information on important places, organizations and people in our area of interest.
Originally published in Project X Newsletter #12

Our sponsors are Poker Room Reviews & Poker Promotions and UniWeb - web site building

Project X: 1994 - 2022