Custom Search
First ET communication


Author: Tom Hackney (all articles by this author)
Published on: April 5, 1999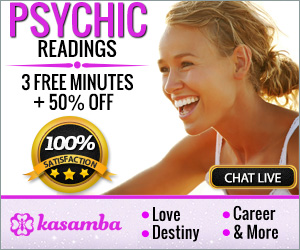 The extraterrestrial message contained in the recent Peekskill and Jupiter impact events is described in detail at my web, EtiGrail:
URL: http://users.nais.com/~thack/index.htm
Because of its size and complexity, it is not feasible to "attach" this communication herewith, however, if you are interested in covering this historic event -- i.e. the first substantive contact with extraterrestrials -- I'd be happy to collaborate with you on this.
It is important to read all of the 25 or so links which comprise EtiGrail as the communication received is neither facile nor short, but cumulative and progressively interconnected.
Thank you for your time and effort in this important millennial project and news.
Tom Hackney
EtiGrail
Originally published in Project X Newsletter #12

Our sponsors are Poker Room Reviews & Poker Promotions and UniWeb - web site building

Project X: 1994 - 2022