Custom Search
Quote of the day


Published on: March 25, 1999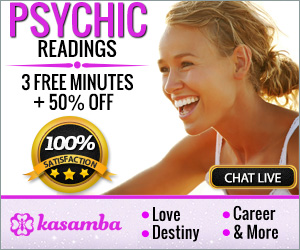 "...Are you going to drop the bomb or not?
Let us die young or live forever
We don't have the power
But we never say never
Sitting in a sandpit,
Life is a short trip
The music's for the sad men
Can you imagine when this race is won?
Turn our golden faces into the sun
Praising our leaders,
We've getting in tune
The music's played by the madmen..."
?????? Alphaville, "Forever Young"
Originally published in Project X Newsletter #11

Our sponsors are Poker Room Reviews & Poker Promotions and UniWeb - web site building

Project X: 1994 - 2022