Custom Search
Help...


Author: Wildman (all articles by this author)
Published on: March 25, 1999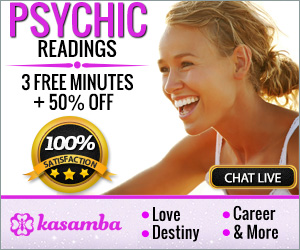 Alex, I need you help.
Since you seem to know many psychics, I thought that you might be able to help me find a certain one.
First of all, I only know that 'she' is a rather unusually powerful psychic, she has been able to enter one of my visions (as opposed to normal dreams), unfortunately, my vision was so strong that it seemed to drag her into the flow of it, and communication was impossible.
Secondly, I have dreamt about her many times, and through certain visions, I have been able to figure out that she wears an emerald-coloured disk type necklace.
This is all I know. Please help me find her, I believe that she can answer to many questions that I, and maybe even you, seek.
I hope you can help me.
Thanking you for all you help...
Originally published in Project X Newsletter #11

Our sponsors are Poker Room Reviews & Poker Promotions and UniWeb - web site building

Project X: 1994 - 2022