Custom Search
Nature's Way Retreat


Author: Kim (all articles by this author)
Published on: February 15, 1999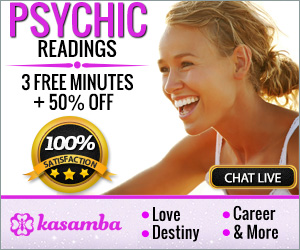 Greetings...
I am new to the Project X newsletter, and find it very interesting. I thought this might be a good time to introduce myself, my name is Kim, I go by the name of Cloudwalking. I own a retreat outside of Louisville, KY, where we sponsor seminars and workshops. We are new to this, however, it is a 15 years dream that we have manifested. The reason I bring this up is because if there is anyone on the list who would like to do workshops or seminars, please contact me, we are looking for those with all types of topics.
Natures Way Retreat is a retreat with campsite settings (we provide the tents and light source). We offer seminars and workshops on all topics, which can be found on our events page at our website http://www.MagicUnicorn.net.
We will be having our spring opening on March 12-15th and will be open until October 31st.
The events that we have at this time are as follows:
March 12-15th Pagan Gathering, workshop on crystals
April 23-26th Astrology new age gathering, workshops to ne announced
April 29th-May 3rd Abuse survivor Gathering
May 14th-17th Flower of life workshop
June 18-21 Summer solstice gathering
June 25th-28th Dream Interpretations workshop
Thank you!!
Many Blessings and much love
Kim
Originally published in Project X Newsletter #9

Our sponsors are Poker Room Reviews & Poker Promotions and UniWeb - web site building

Project X: 1994 - 2022