Custom Search
CAUS vs the States


Published on: February 15, 1999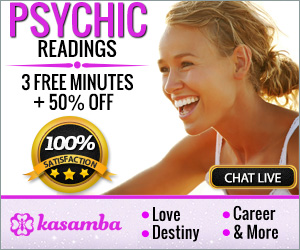 As it was already mentioned, CAUS (Citizens Against UFO Secrecy, http://caus.org) is launching a massive attack against US governmental establishments' silence and inability - or unwillingness - to secure the citizens against the invasion of extraterrestrial spacecrafts and entities (see Article IV, Section IV of the US Constitution). Peter A. Gersten, a man admirable for the work he has done, and that still lays ahead of him, dedicates nowadays 110% percent of his time for the CAUS. Here is how you too can participate in this struggle:
"If you have not sent your letter to CAUS, please go to the CAUS website and follow the simple directions. Make copies for your friends and neighbors. Spread the word and help collect the letters for CAUS. You do not have to be a witness to send the governor's letter.
Within the next 30 days, CAUS will send all the letters to the governors of each state. The more letters sent to CAUS and forwarded to the various governors, the more effective this CAUS campaign will be. Each state will have 30 days to reply to the demand letters or be subject to the appropriate legal action."
Project X salutes to CAUS, and wishes to add that we entirely support Peter's enterprise.
Originally published in Project X Newsletter #9

Our sponsors are Poker Room Reviews & Poker Promotions and UniWeb - web site building

Project X: 1994 - 2022