Custom Search
Opening words


Author: Alexander Aldarow (all articles by this author)
Published on: February 5, 1999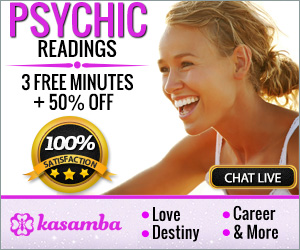 Okay, then I guess the Paranormal Chat with Project X wasn't such a great idea... Actually, it was, but last week six people showed up in our chat room at different times, and yesterday -- merely four. I guess you have more important things to do, and we still have this newsletter, which is a great success, at least for us.
I also haven't started the Project X Webring, due to the lack of time -- I still need to promote Project Y and the newsletter; therefore, if someone wishes to take the task of running our webring upon him/her, she/he is more than welcomed.
For those who were intrigued by Total Alias's Section on Project Y, the Section was updated, read its second page, introducing the real, although not physical, enemy. Also, our newest member, Dragonheart, reveals his psychic abilities, that began to appear when he was 10.
On February the 16th, at about 8 AM GMT is supposed to be a solar eclipse, it will be seen at some parts of the globe. Also, February is very prominent month of astronomic/astrological bizzarity: there will be NO full months this month, since there were TWO full moons in January, and there will be TWO full moons in March. All that -- in 1999!
Originally published in Project X Newsletter #8

Our sponsors are Poker Room Reviews & Poker Promotions and UniWeb - web site building

Project X: 1994 - 2022