Custom Search
Opening words


Author: Alexander Aldarow (all articles by this author)
Published on: January 25, 1999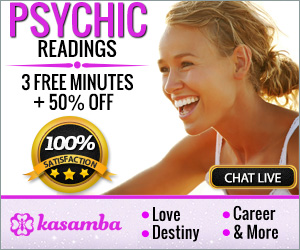 This newsletter, as well as Project Y, is becoming centered on the things other people has to say or tell; therefore, you find their words speaking to your hearts, do not hesitate to e-mail us, and we will connect between you two, because this is the main idea behind our projects -- the Gathering, the sharing, the mutual help.
We plan to make the next, eighth (Chinese lucky number) newsletter, contributed solely by you, the readers, therefore, we ask all of you to pick your pen, I mean, keyboard, and write down a recommendation for a website for "Paranormal on Web", or suggest a "Quote of the day", announce any "News in the world of supernatural", send your comments, messages and experiences; in other words, collaborate with us!
Our beloved Project Y (http://members.xoom.com/Project_Y/) is expanding, visit and read the newest additions--
Phil: thoughts on many paranormal topics; looking for readers to exchange the ideas;
Total Alias: amazing and unbelievable, but nevertheless true story about the enemy among us;
Starr: connection with the God within, being in the place of unconditional Love and Peace;
--then apply for your own Section in the sacred library.
In this letter I (Aldarow) present to you something special, it is probably the most important and tremendous thing that happened to me in years. I want you to be patient, since it may seem slightly long, however, I need to share it with all of you; I was taught many important lessons by, as I called it, The Experience, but I think many of us can refer to it as well.
Originally published in Project X Newsletter #7

Our sponsors are Poker Room Reviews & Poker Promotions and UniWeb - web site building

Project X: 1994 - 2022