Custom Search
Newsletter distribution / Project Y updates


Author: Alexander Aldarow (all articles by this author)
Published on: January 5, 1999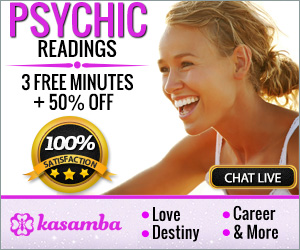 I feel as if I'm running behind a schedule, since there were some problems with the server where I wished to establish "Project Y: the library for YOUR experiences". But do not worry, it will be on this month, and we encourage all off you, readers, to send us your stories or articles in order to have your own Section operative as soon as possible.
In addition, it seems that the SpiritWeb subscribers didn't receive the 4th addition after all. I sincerely hope that this problem will be overcome.
What I did achieve was opening a mailing list for "Project X newsletter" on eGroups, an easier way to maintain subscription. If you received an e-mail from eGroups asking your authorization, please reply affirmatively. DO NOT e-mail to pxn@egroups.com, since your message will be lost. Notify me if anybody somehow managed to spam your mailboxes by using our mailing list, or if there were another problems with the mailing list, the eGroups or SpiritWeb.
A lot of work left to do, including starting a Webring of Project X. Therefore, I ask our dearest readers for help: I need someone to design for us a new Project Y banner, preferably animated (see the example of Project X banner on our website, at the bottom of each major page), that should read: "Project Y[frame 1] the library[frame 2] for YOUR experiences[frame 3]", or animated otherwise, but with the same slogan. We thank you all in advance, and will appreciate any form of of support from you.
Originally published in Project X Newsletter #5

Our sponsors are Poker Room Reviews & Poker Promotions and UniWeb - web site building

Project X: 1994 - 2022