Custom Search
We the Bearers of Light


Author: Alishaya (all articles by this author)
Published on: May 16, 2003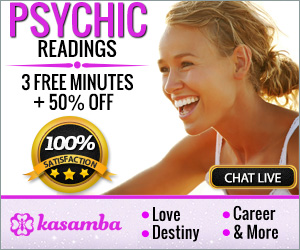 We bear Light for the world to see
We walk the trail and in truth we live
It is not an easy way
The way is sprinkled with  memories
To discard the layers we have grown
Takes an incredible amount of strength and love
Each day we look at things past
And yank them from our hearts and thoughts
To forge the way for our fellow man
Is not an easy path to go
We look at mist
Illusion and misbegotten energies
And dig often into pain and blood
The tentacles of illusions reach deep within our cores
Do you think it is easy to Walk in truth, in light, in love?
Than you might ask, why walk at all?
So you my brothers all
May live in Light, in Peace and Love
For if we don't walk the path
We might not be able to walk at all
The way is often steep
The pebbles might be boulders
that you can't even see
but know my hand is there for thee
As I trust that yours is there for me.
Know the higher we go
The purer the air
The easier the path
More Love to share
More Peace to be
More sunshine
More Laughter
More Joy
More me
And you
And WE!
As One we shall be
For all the stars to see
In awe they are
To know that we
Have risen much
Never before
Has it been done
Never before has the Light of Love
Been planted
In each dimension
In each space of time
If it weren't for you and me
AND US!
Live to serve and serve to live,
Love Beams,
Walk in Light, She/He will always guide,
Walk in Light and there will be Peace,
http://www.OneMinuteOfPeace.org
Soul Name: Alishaya
Native American Name: Knukquni (Sheep Girl)
Reverend Edith Bello Church of the Creator (COTC)
I remain in a state of Divine Right Order ®
Dwell for a moment in a single blade of grass.
Discover the secret of snowflakes.
In these patterns lie harmony, my child.
In harmony, the universe.
~Nancy Wood
http://www.phenomenalwomen.com/profiles/members/angelicrystals
Originally published in Project X Newsletter #84
More articles about literature

Our sponsors are Poker Room Reviews & Poker Promotions and UniWeb - web site building

Project X: 1994 - 2022