Custom Search
Home The Wanderer


Author: Star Princess (all articles by this author)
Published on: May 16, 2003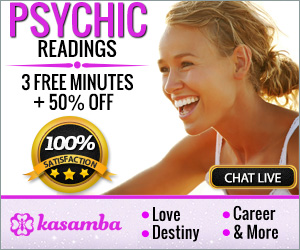 In the shining corridors of Light
I walk alone at first it seems
Earth and sky recede to blend into
Gorgeous hue - purple, gold and blue.
Words stagger, gasp and fall
Releasing eternal vibrations clear,
Language blends, becomes LOVE and
Walks in Beauty alone.
Myriads of souls merge, entwine,
Blend  into rhythmic cadence;
Eternal music wafts e'er in my soul,
Singing, flowing awareness.
Times, ages, worlds - all condense,
I Am of ever Being reigns
Long in time may it have been,
That maternal womb of the Divine.
Time now gasps a last repleted
Breath, New Life now breathes;
Ego's little pains seared o'er
Passion in her pain.
Floods into the whirling vortex
Of Eternal Flame molded
Anew, yet ever old;
I AM and always so.
Time, pain, soul's bare
Estrangement, all pass;
One bright Light, flame
Of Eternal Existence shines.
Creator. created - all One
Separateness now lost,
In Allness the soul
Rests in its Eternal Home.
 3/25/1971
Originally published in Project X Newsletter #84
More articles about literature

Our sponsors are Poker Room Reviews & Poker Promotions and UniWeb - web site building

Project X: 1994 - 2022