Custom Search
Opening Words - New Domain!


Author: Alexander Aldarow (all articles by this author)
Published on: May 16, 2003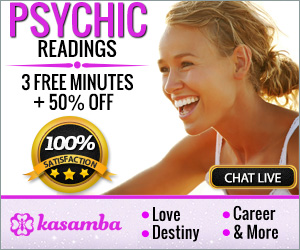 Good afternoon, my dearest friends!
As promised two weeks, I have a huge announcement for all the visitors and readers of Project X website - we have moved to a new, independent domain, http://www.ChosenOnes.net!!! As the site's webmaster, I see this as a big leap from ads-clogged free services to an on-line freedom and unlimited options, which I only began to scratch. In the months to come, more features will be added to our site, and its outer design might be changed as well. Several new departments have appeared at ChosenOnes.net, such as Experiences, Articles and Arts, where over 400 articles, categorized by themes and authors, are featured! An inner search engine was added; the Postcards gallery, under Arts, was fixed, and now you can send a virtual postcard with an original painting to your beloved ones. As always, you are welcomed to leave your opinion about the site in our guestbook and participate in discussions on the Free Spirits Board.
I am always open to new ideas regarding the site and possible cooperation with other webmasters. By the way, if you have a link pointing to Project X, please update it to the new URL. If you have a homepage and wish to exchange links, or if you'd like to contribute an article for the newsletter, e-mail me.
And now that I've shared my joy with you, let us continue with today's newsletter.
Originally published in Project X Newsletter #84

Our sponsors are Poker Room Reviews & Poker Promotions and UniWeb - web site building

Project X: 1994 - 2022