Custom Search
Gods Of Time


Author: Star Princess (all articles by this author)
Published on: May 2, 2003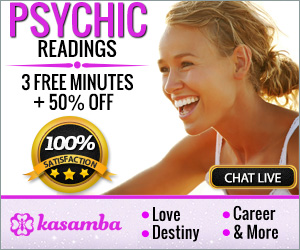 I am sending a message I received on the same vein as Portraits (see previous Project X Newsletter, #82).
"Gods that you are long enshrouded by your own creation, arise to walk outside your world. Long ages have prevailed  in experience, termed "time". Now shake off the time for the experience is full. Gods must arise to walk the higher plateaus of Being, their horizons far flung to all galaxies. Awareness has opened. Dreams are reality. Experience is full.
A god asks himself as he stands yet uncertain. Am I truly free at last? May I stretch my abilities to loosen my earthiness? Dare I remember all my beginnings when the earth was ripe with peace and beauty? May I look out of God eyes even as the long age ends? May I move my mountains and shift them to my choosing? What are the limits of my Godness?
Beyond time you walked as I AM, fertile and high minded in your God Being. Now it is I AM and, in your Knowingness you Awake.  Indeed!  So it is!
Originally published in Project X Newsletter #83

Our sponsors are Poker Room Reviews & Poker Promotions and UniWeb - web site building

Project X: 1994 - 2022