Custom Search
Opening Words


Author: Alexander Aldarow (all articles by this author)
Published on: May 2, 2003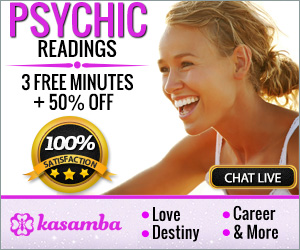 Hello again, my dear friends.
As always, I begin with an apology for another delayed newsletter. I hope that the excellent articles we've compiled for today's edition will prove to be an appropriate compensation for your waiting. I also hope that by the time the next newsletter arrives, I will have a huge announcement for all of you.
Before we continue - a personal invitation to you from an old friend of mine, Cosmic Lydia:
Cosmic greetings to you all! I just wanted to let you all know that we've created an MSN group for STAR-SEEDS, or any of our brothers and sisters. It is meant to be a support group, where we come together, share, communicate, and help one another. Especially with the current political and social climate, it is vital for us to come together, and live out our spiritual missions.
Please come join us, you can post as little or as much as you like. The link is
http://groups.msn.com/StarseedswelcometoahomeawayfromHome
Light love and angels,
Cosmic
Originally published in Project X Newsletter #83

Our sponsors are Poker Room Reviews & Poker Promotions and UniWeb - web site building

Project X: 1994 - 2022