Custom Search
Introduction to FindAMentor.org


Author: FindAMentor (all articles by this author)
Published on: March 25, 2002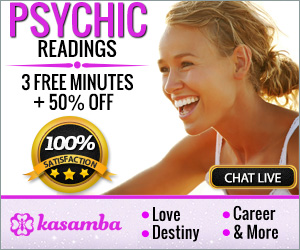 www.FindAMentor.org is a classified ad website you can visit to join and place an ad (profile) to find mentors or apprentices. If you want to charge for your services as a coach instead of giving them as a mentor, please say so in your ad and identify yourself as a coach. We believe mentoring is free and requires minimal time commitments (About an hour once to twelve times a year, more if the mentor is available and willing). Coaching is a service experts charge for.
We also believe the best place to find mentors are in your personal networks and communities. When you have exhausted possibilities there, please place an ad at www.FindAMentor.org . Membership is inexpensive at under $1.00US a month. Use many mentors and assimilate what you learn from all of them to fit your personal spirit and evolve into the best you, you can be. Find mentors, and many of them, for all aspects of life that are important to you. Consider peer mentoring or masterminding and keep in mind we all use silent mentoring techniques as we grow through life (Silent mentoring is using someone as a mentor without the mentor acknowledging or knowing about it). Mentoring and apprenticing is something humans do naturally. When we focus our mentoring and apprenticing with purpose, we evolve quicker and with peace. We achieve our objectives and roll through the challenges with more ease. Good luck and please visit our site.
We are looking for more mentors. If you are an expert in a field, please give back to society by mentoring someone. There are over 1400 categories where you can register as a mentor or apprentice at http://www.FindAMentor.org or e-mail novacom1@telusplanet.net for more details.
Originally published in Project X Newsletter #70

Our sponsors are Poker Room Reviews & Poker Promotions and UniWeb - web site building

Project X: 1994 - 2022