Custom Search
RealmScape Poetry Corner


Author: Lady Tia (all articles by this author)
Published on: July 14, 2001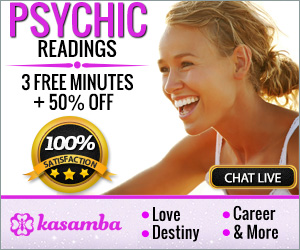 As you may know by now, our new channel is #RealmScape on the StarChat server. We don't do regular poetry readings in there, but it would be nice.  Its understood that we all write poetry, and I am proposing that we post more poems in this newsletter.  I suppose I shall start.  :)
Hearing, Not Listening
How now, that fatal afterglow
whose shimmer fades with the fall of certainty.
Noble grace in fear of camaraderie lost
fearful of what it doesn't understand; fearful of itself
Shining beacon
O solemn sanctuary
and in whatever the noble grace dost believe
Believe hope lies over the Moors
It's where we stand, awaiting your decision.
I can not scream at you,
because I have truly lost my voice.
As long as you realize what is to be reaped
from the struggle taken upon these pillars
Then I shall see you, next fight.
blessings,
Lady Tia
Originally published in Project X Newsletter #59

Our sponsors are Poker Room Reviews & Poker Promotions and UniWeb - web site building

Project X: 1994 - 2022