Custom Search
Opening Words


Author: Alexander Aldarow (all articles by this author)
Published on: May 27, 2001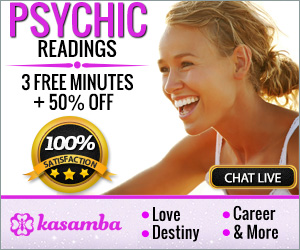 "Hey, Alex, update the Project X website from time to time!"
Life. Life, and Universe, and Spirit - these are the things, along with my own will, of course - that are in charge of new additions, of providing me with new insights and experiences. For some all these sayings may appear redundant, but The Universe truly provides you with anything you need - and even beyond, with surprises you could never expected. And, despite the fact that some of the surprises appear nasty and cruel at first, eventually, one has to agree that s/he has learnt a great deal from them. Such was my case...
So, should I leave you with this cliffhanger, a small promo for the series of experiences I underwent approximately a month ago? How about, instead, I propose to read my entire diary? I've finally uploaded it to the website, the link is http://www.chosenones.net/article.php?id=765; your feedback and opinions are truly appreciated. That is the major addition to Project X website - as well as a major change in my life, that lead to a new life...
More news from our on-line community, before we go on - our chat channel has switched networks, see our website for details. Don't be shy, and come over for a visit.
Love and Light to you, fellow Souls.
Originally published in Project X Newsletter #58

Our sponsors are Poker Room Reviews & Poker Promotions and UniWeb - web site building

Project X: 1994 - 2022