Custom Search
Contact... On The Horizon


Author: Mark Andrews (all articles by this author)
Published on: May 19, 2001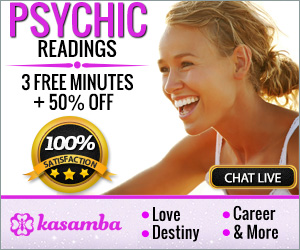 May 1, 2001
This Is It
The word going around is that there's "something in the air" about to break for the world involving formal contact with one or more extraterrestrial civilizations.
Yesterday, April 30, at about 9:30 AM, I was on my way to visit my friend at his work place to ask if he would take a couple of photos of me that I could forward on the net.
As I was passing by the small lake just down the street from my house, I was somehow compelled to pull over and shoot a picture of the horizon to the E / NE.
Although the attached J-peg photo is not as clear as the original, you can still see the very large cigar-shaped "mothership" at mid-center-left in the frame. In the original photo, you can also see a smaller saucer shaped object directly in front of the larger craft. Also visible are three glowing orb-shaped objects which appear at various points in the picture.
I have been told that we are in for some really BIG surprises this month.
- -Massive sightings as never before in places you would least expect.- -
"Gentlemen, start your warp drives!"
You might want to keep a loaded camera in your car. Because as I learned yesterday... You never know when or where they might show up!
Pax Galactica!,
Mark Andrews
Photo taken near I-465 and Madison Ave.; Indy South Side.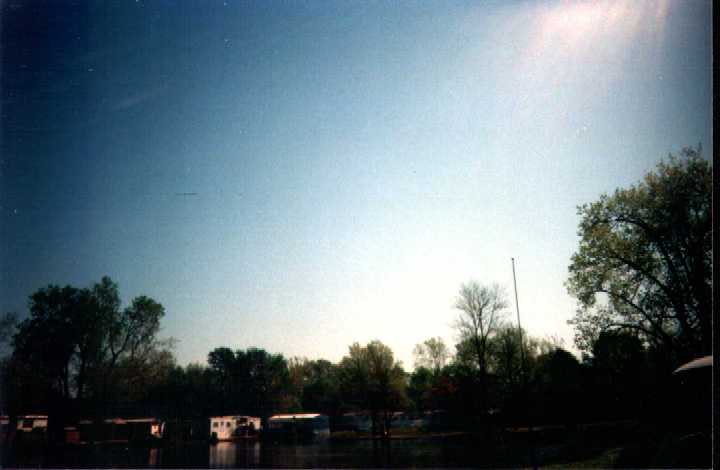 Originally published in Project X Newsletter #57

Our sponsors are Poker Room Reviews & Poker Promotions and UniWeb - web site building

Project X: 1994 - 2022