Custom Search
Opening Words


Author: Alexander Aldarow (all articles by this author)
Published on: April 27, 2001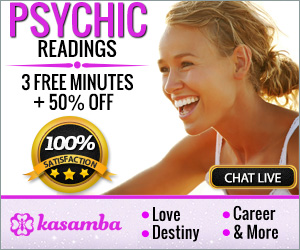 Amazing. Simply amazing. For months, I've assumed that I already has all the knowledge, that there are no "new things" in spirituality or me to learn, that I've peaked. Far, far from truth this vain assumption was. These days, I'm entering into new, vast areas, in which I am but less than a novice, making my first hesitant steps upon terra incognita. And, as soon as my mind has realized that it needs new knowledge, it was as if a dam burst, and the Universe started ceaselessly providing me with new sources for studies - Hinduism, Shamanism, spiritism, books of Paulo Coehlo and of Darwin Gross. The combination of Coehlo, Shamanism and studies of the ways of Nature, for example, have prompted me running a daily diary, where I've recorded all the new lessons I was being taught.
I publish the diary on our Open Forum, where you're invited to make a stop - http://freespirits.chosenones.net, plus it will be uploaded in its entirety to Project X website, replacing the usual link to Project Y. Yes, ladies and gentlemen, unfortunately I have to close Project Y, because I don't feel it is going to evolve - and I simply don't like when things reach a certain status and become still - like I was for the most part of the last year.
But, with the end of some things, other, new matters come to life. Since I've mentioned ATOM's Darwin Gross, I'd like to place here an invitation for Nancy's e-group - http://www.egroups.com/group/ATOM_DARWINGROSS - spiritual discussions, classes to participate, publishings, newsletters and International Seminars and Events, featuring The Current Living Spirit Master, or Godman, Sri Darwin Gross.
And who said that Project X is devoid of humour? :) Take a look at The Altar of the Mighty Dru-Dru Goddess - http://www.geocities.com/dru_dru_goddess/ - a "game" that spontaneously sprouted out of #x-triad's communications.
With these announcements on our minds, let us start with the newsletter itself.
Originally published in Project X Newsletter #56

Our sponsors are Poker Room Reviews & Poker Promotions and UniWeb - web site building

Project X: 1994 - 2021